Where To Stay (And What To Do) In Aguas Caliente – The Entry Point To Machu Picchu, Peru
Di Posting Oleh : NAMA BLOG ANDA (NAMA ANDA)
Kategori :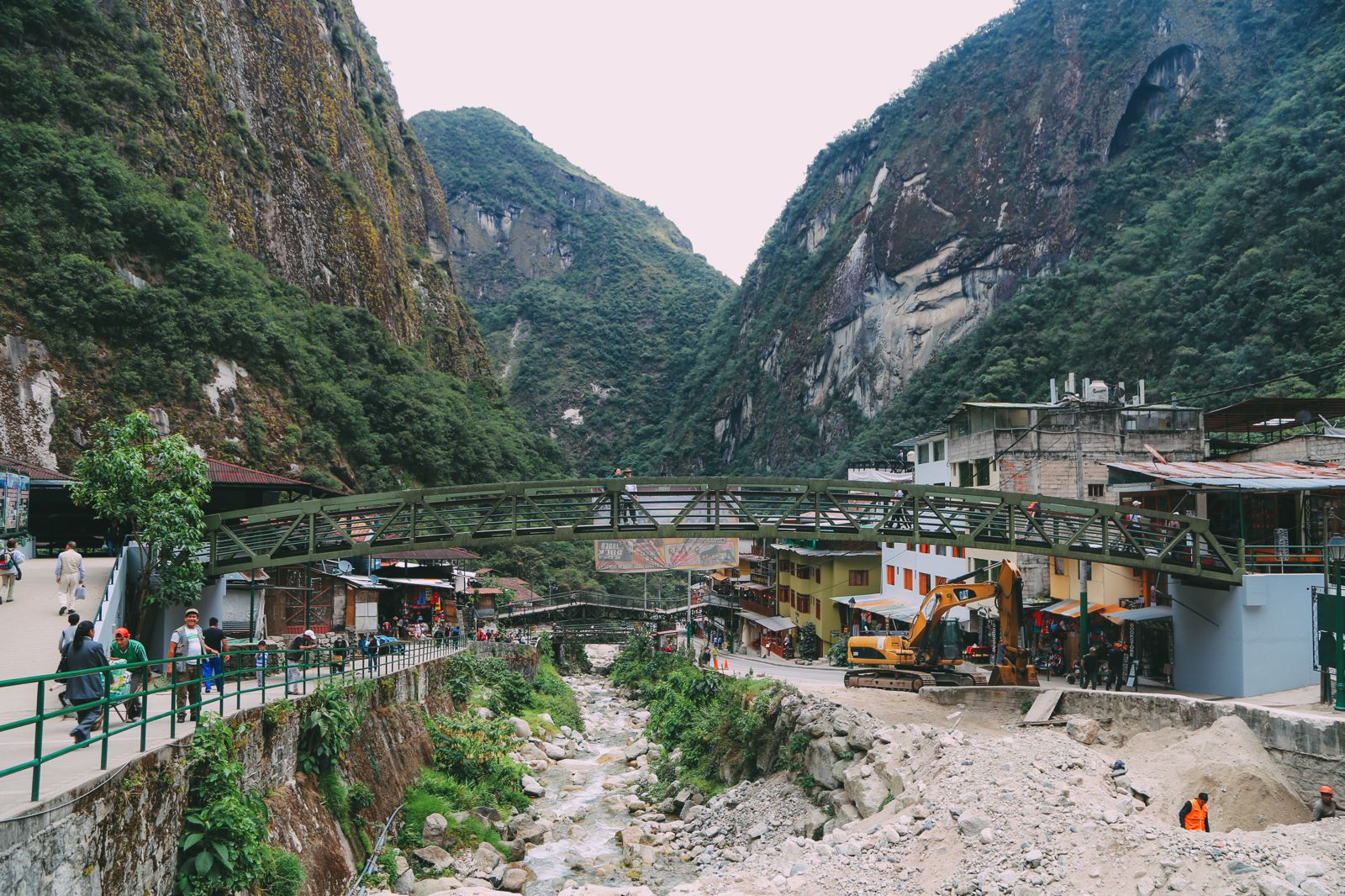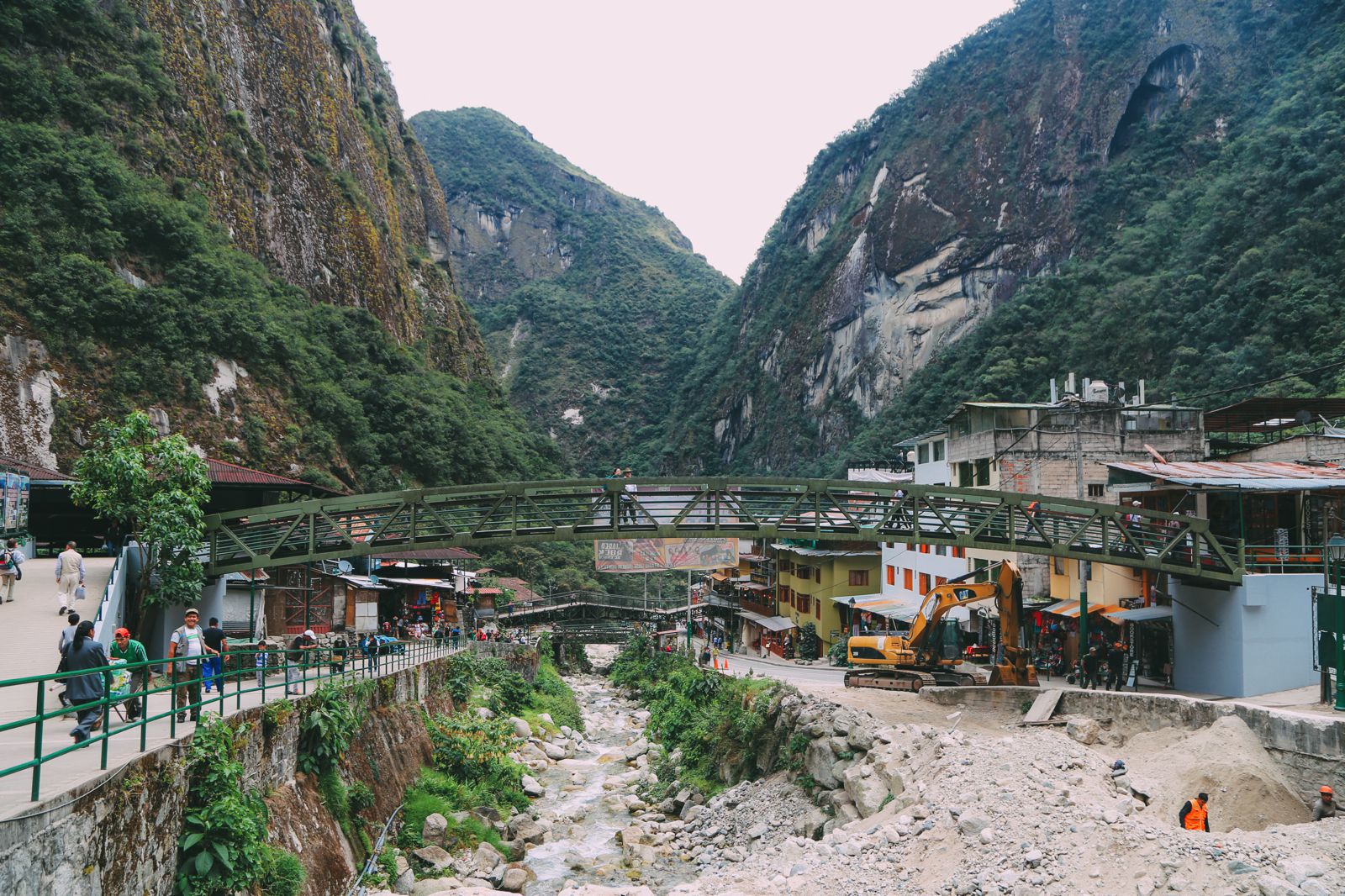 Then there's the whole fact that you're in one of the nicest hotels in the area. Set on an old farm – the Inkaterra Machu Picchu is without a doubt one of the best places to stay in Machu Picchu.
If you remember, in the last post I said two things – 1.) You probably can't and shouldn't plan a trip to Machu Picchu (ruins) on the same day you arrive to the village. You're best leaving it till the next day and spending at least one night here. 2.) There's not much to do in the village (asides for a few restaurants and bars) so the choice of hotels here is very important.
Our walk was also a great excuse to walk around Aguas Caliente (a.k.a Machupicchu)…
Tea making is so much more interesting than it sounds, especially so when done with friends, pisco sours addled (you get a couple of these on the house when you arrive).
Time flies by quickly here and before long, it was time for our evening jaunt.
Walk over with, we headed back to the hotel for a quick change and popped out for dinner.
We started off with salmon (paired with a light rose) before moving onto a beautifully cooked steak and finished off with ice creams and a delicious chocolate-y dessert.
Dinner over and done with, we hurried off to pack our travel essentials (rain coats, water bottles, hiking boots…etc) and get in as much sleep as possible before our 3am wake up – tomorrow would bring Machu Picchu and this was one sight we were definitely all looking forward to!
(*Spoiler alert – Machu Picchu totally lives up to the hype! But more on that very soon…)